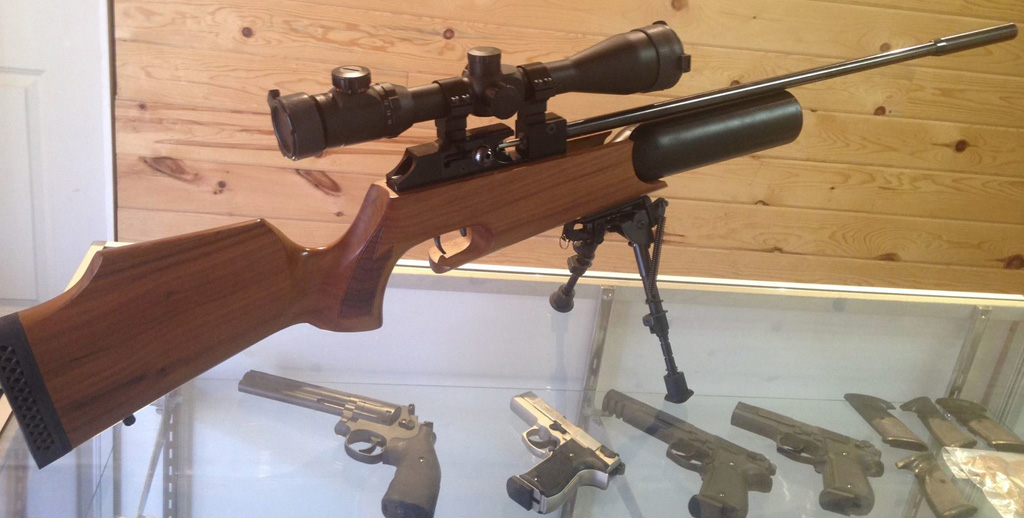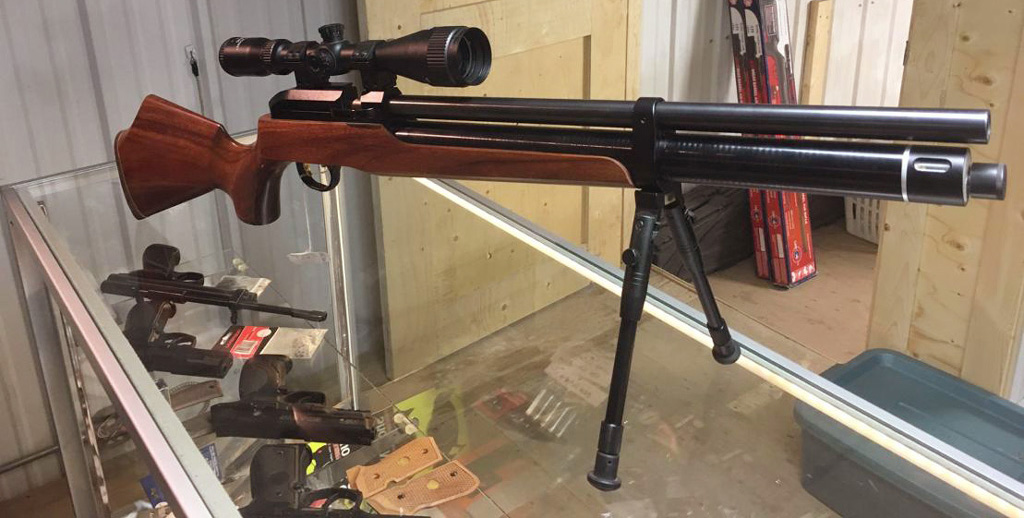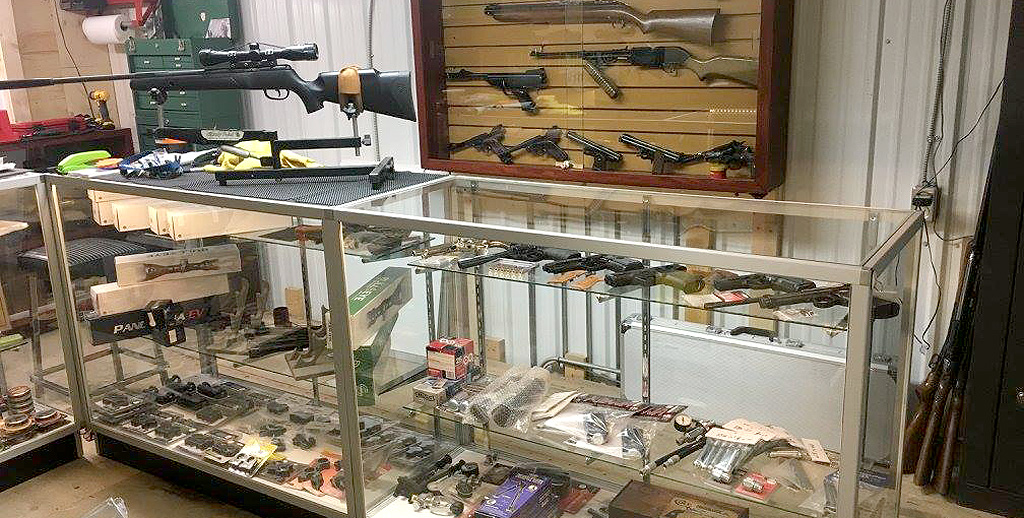 AirHead Air Guns - Manitoba, Canada
AirHead Air Guns sells good quality air rifles in calibers ranging from .177 to .50 including spring, pre-charged pneumatic (PCP), CO2-powered and other types of air guns. Pick up a high powered air rifle today for varmint hunting, small pest control or just plinking in the backyard. We are your source for air guns including rifles, pistols and air gun ammo and other accessories.
We have the best selection of high-end air guns in Winnipeg and surrounding area. We are located only 40 kms east of Winnipeg and our shop is well worth the trip. We hope to see you soon!  We can sell and ship to anywhere in Canada as well.
Give us a call and ask about our current selection or come in and visit. We sell to Canadian residents only (no USA shipping available). PAL is required for certain models, please inquire or see website for Canadian Regulations.
Offering repairs to some makes and models of air guns (no Airsoft or paintball).
We are happy to help you buy your next new airgun, air pistol or PCP rifle!